There are many facilities for eating, resting and recreation that are essential for a comfortable campus life.
Student Hall LIBRE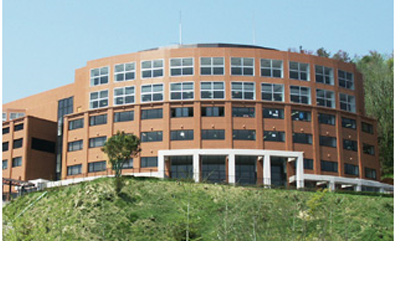 The Student Union LIBRE is a unique, fan-shaped building that has the best views on campus. 'LIBRE' comes from the Spanish word meaning 'free', and as its name implies, the convenient space of this six-story building is freely available for student use.
Inside the building are abundant facilities for eating, resting and recreation, essential for a comfortable campus life, including restaurants and galleries, and entertainment areas, which are always well patronized by students.
The sixth floor is a graduate floor.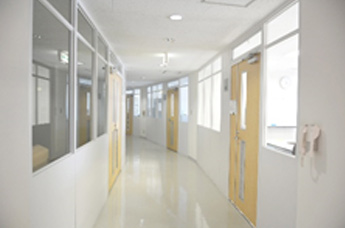 Graduate Floor, 6F

This floor has graduate student offices, the graduate library, seminar rooms and a graduate conference room.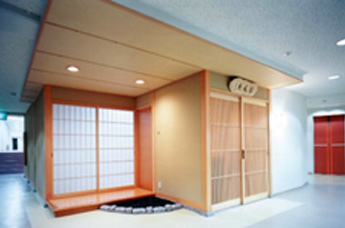 Tea Room, 4F

The Ueda Soko Tea Ceremony Club holds club activities in the tearoom, 'Seifuan', every Thursday.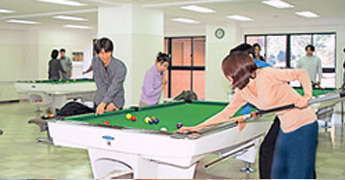 "Wai wai spot", 3F

This is a popular place where students can enjoy billiards, table tennis, go, and shogi, and is recommended as a place for a break between classes.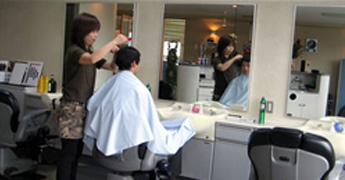 Hair Salon "CUT BIZ", 3F

An on-campus hair and beauty salon, with low prices, reliable skills and excellent sense! Also open to the general public.
CUT BIZ website (includes prices)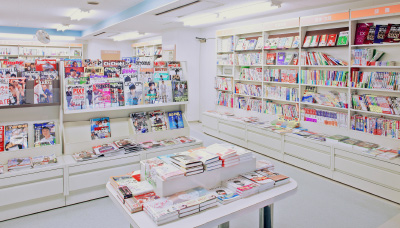 Book Center "Maruzen", 2F

Besides textbooks, this store also stocks a wide range of literature, from specialist works necessary for studying, to reference works for job-hunting, and general magazines.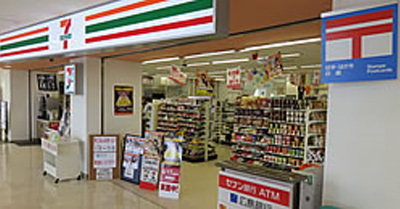 Convenience Store "Seven-Eleven", 1F

There is an on-campus Seven-Eleven in front. There is an open space (student lounge) with plenty of tables and chairs, where students can relax, and enjoy eating their purchases while chatting with friends.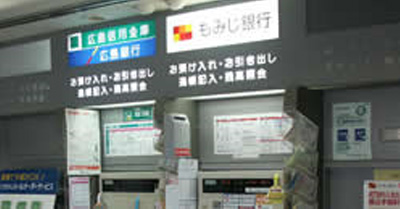 ATMs, 1F

The ATM Corner is situated near the entrance to the first floor. It offers services from Momiji Bank, the Hiroshima Shinkin Bank and Hiroshima Bank.
Restaurant / Cafe
Restaurant "Yamanoue 10," Building no. 1, 1F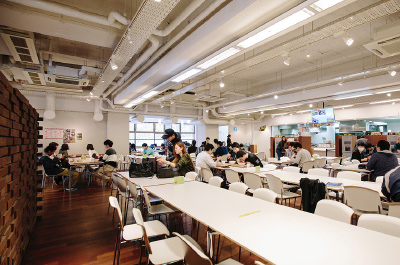 'Number 10 Mountain Top Cafeteria' is situated on the first floor of Building No. 1., and sells a highly regarded original lunch set, the 'Puzzle Lunch', which is created from a combination of menu favorites. With a choice of 13 different dishes, and two kinds of soup, it's easy to eat there everyday without becoming bored. Many students use this cafeteria for relaxation.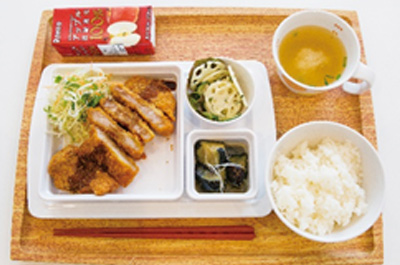 Restaurant JIOIA, Student Hall 5F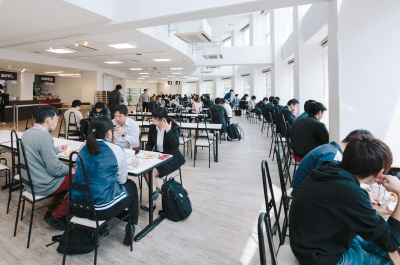 Situated on the fifth floor of the Student Union, this restaurant offers beautiful views. It's a popular place to eat, with Japanese, Western and Chinese food available.
'Shoku-iku' menus inspired by the 'Shoku-iku Project', which promotes food education and healthy eating, are also available.
The restaurant was renovated in March 2017.
LITTLE MERMAID, Meitokukan 5F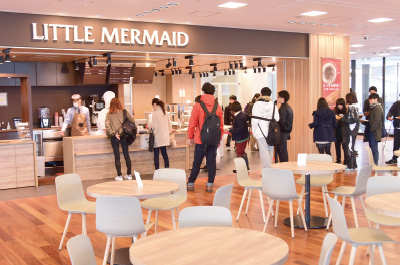 This store, a new branch of a long-established Hiroshima bakery, opened in April 2017. It offers an extensive menu of freshly baked breads.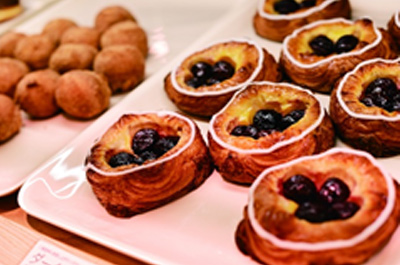 HUE Café Time, Kodokan 1F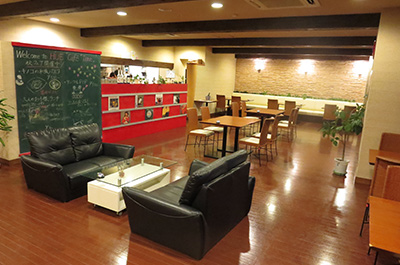 This student-run café is open to people from the local community. The students involved in the café management project take on the challenge of running the café independently, and gaining knowledge on how to operate a business.
Club House
Club House no. 1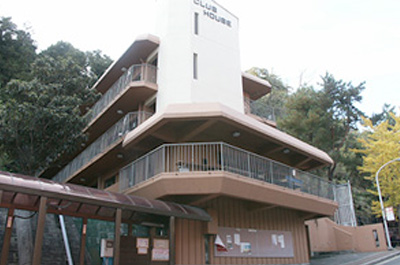 A clubhouse where each circle and club can meet, this building mainly has rooms for cultural circles and clubs, such as the Light Music Club, Music Family Club, University Festival Executive Committee, 'THE MOVIE', Campus Manners Society, Recreation Club, International Exchange Circle 'Ciao', Manga Club, Dance Club, SF&AG Club, Flying Disk Club, 'SOUND FACTORY' Club, Art Club, Broadcasting Club etc.
Club House no. 2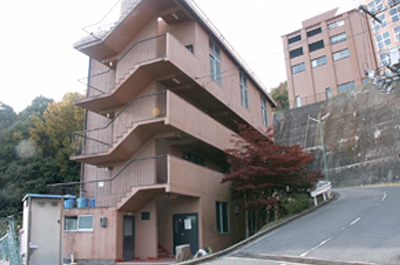 A clubhouse where each circle and club can meet, this building has rooms for the Photography Club, Acapella Circle 'BBQ', Shogi Club, Swim Club and Boxing Club.
Parking / Bicycle Parking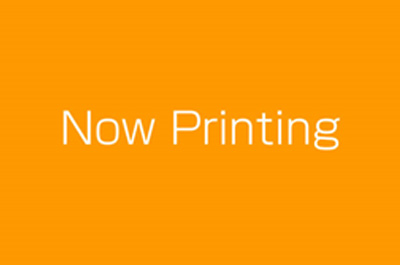 There are three parking areas situated around campus for the use of students who commute to university on bicycles and motorcycles. Registration stickers are issued to commuters; those wishing to use this facility should apply to the Student Affairs Office, and attend the Traffic Safety Workshop.
Please inquire at the security office at the main gate for information on visitor parking.