Nagomikan (Dormitory for exchange students)
Hiroshima University of Economics offers our exchange students a dormitory facility. The dormitory is within walking distance (about 15minutes) to the university and fully-furnished. All rooms are internet-ready, have own kitchen and shower, and are equipped with washing machine, microwave oven, and cooking utensils. Bedlinens, pillow, blankets are provided by the university during your stay.
Students are responsible for monthly rent and utility bills (gas, water, and electricity) during their stay.
<Details>
- Monthly Rent: 20,000yen(including internet)
- Monthly Utilities: 6,000 -15,000 yen (Gas/Electricity/Water)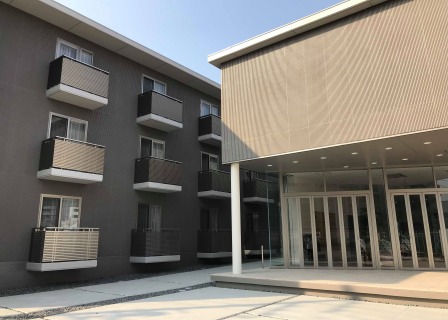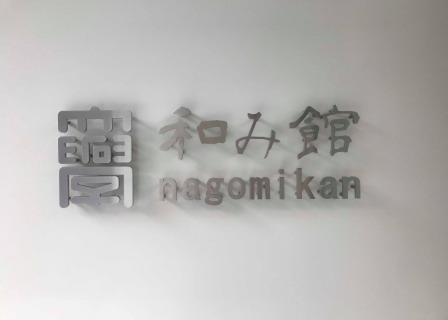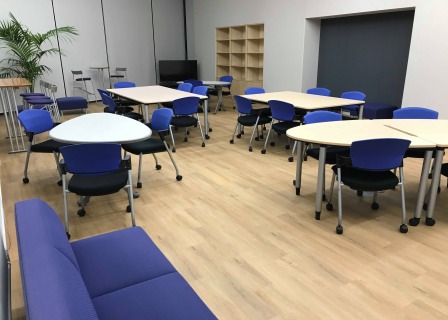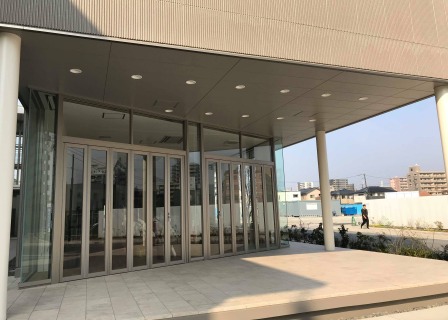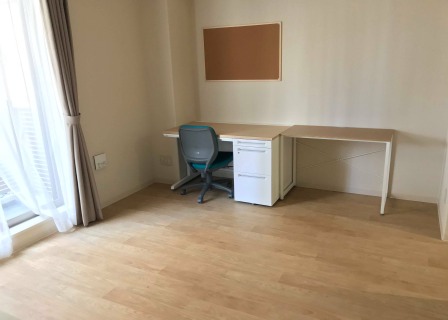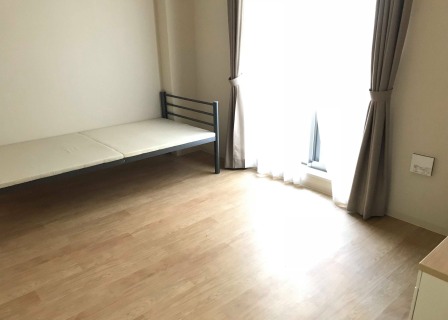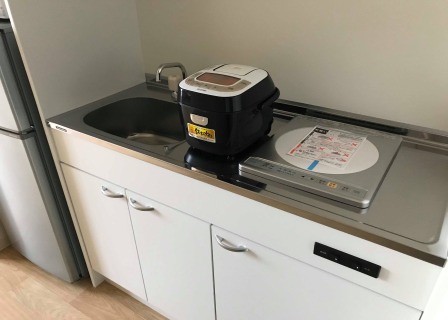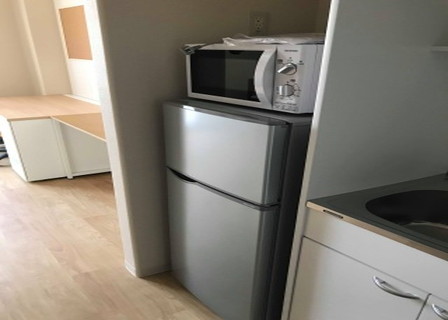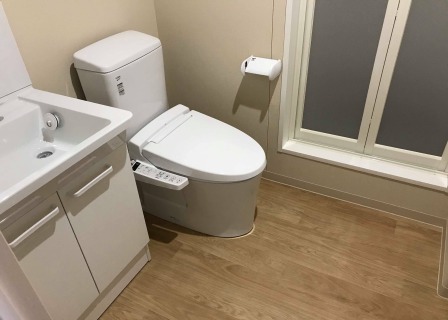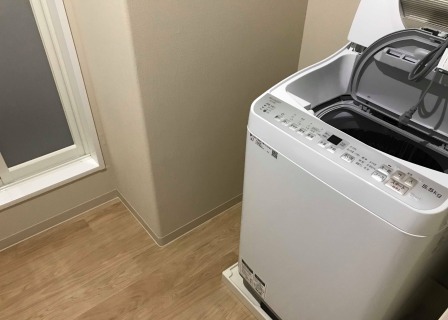 Around Campus
Our campus is located about eight kilometers from the center of Hiroshima City. The University runs free shuttle buses between the campus, nearest train stations, and KODOKAN during the semester. For information on university access, please click
here
.
There are supermarkets and convenience stores for your daily grocery shopping; and banks, post office, and many traditional OKONOMIYAKI restaurants in the neighborhood. For more information on Hiroshima area attractions, please click
here
.